21
« Last post by George on April 25, 2012, 08:17:13 am »
I took these pictures within the last week..
They are changing into their summer colours, so that means they will be hard to spot in the moor..
some are more brown than some.. there was 6 on one day and only one the next day..
The one wae the most brown was the one on its own..
I'll show 10 pictures in two posts..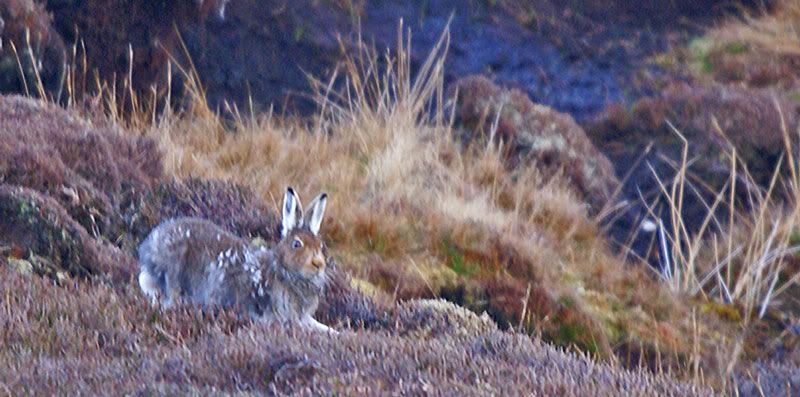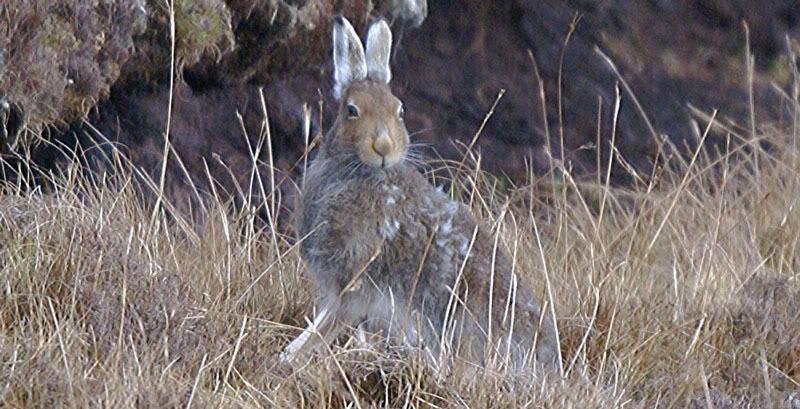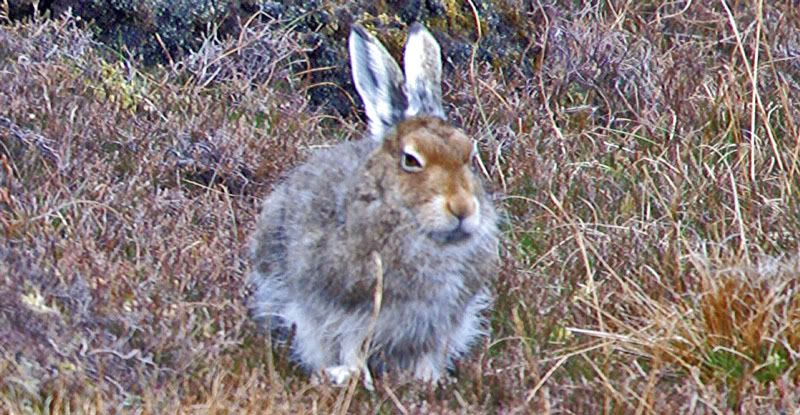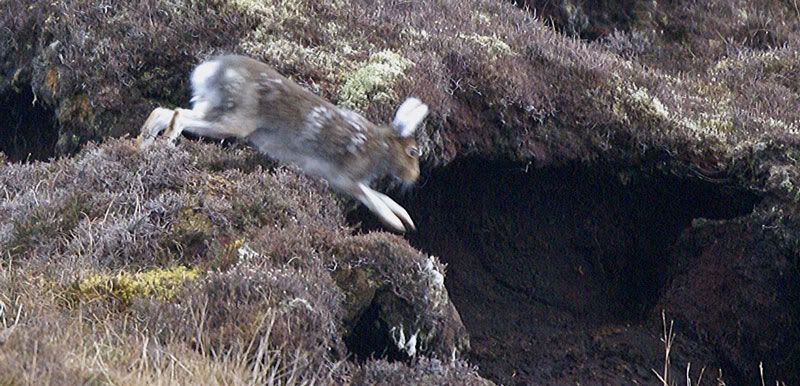 george..