91
« Last post by George on September 06, 2011, 10:40:25 am »
Sei Whale..
I gave a whale expert a memory stick wae 30 pictures of what I thought was a Minke Whale..
He phoned me back last night and said it was more looking like a Sei Whale, he also told me there was a harpoon stuck in its head, not the metal ones but a hand thrown spear, i'll show two pics of it..
If it turns out to be a Sei Whale... Sei Whale has been reported in Shetland waters in 1993
Pictures..
Dorsal fin.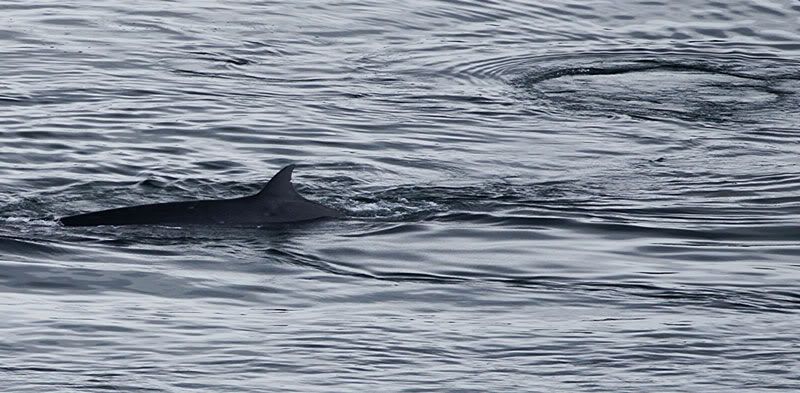 Pectorial fin. It was lunging upsidedown..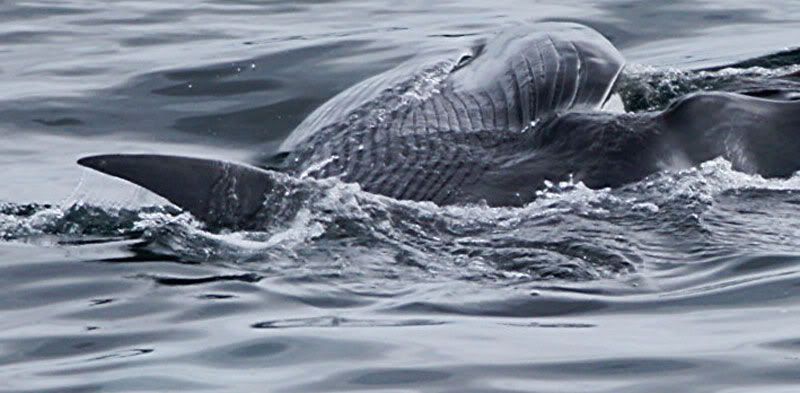 Harpoon.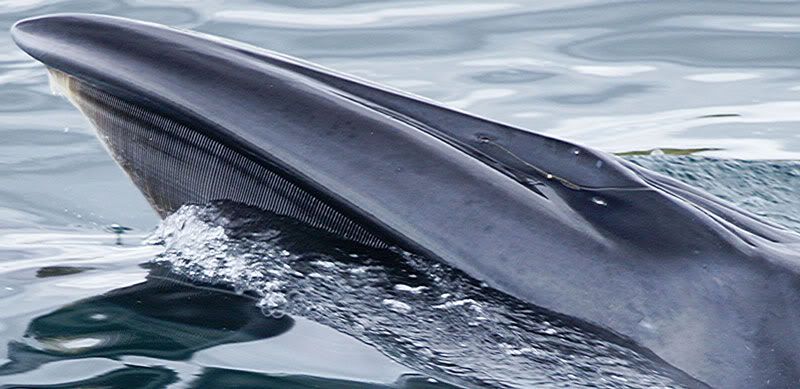 Harpoon..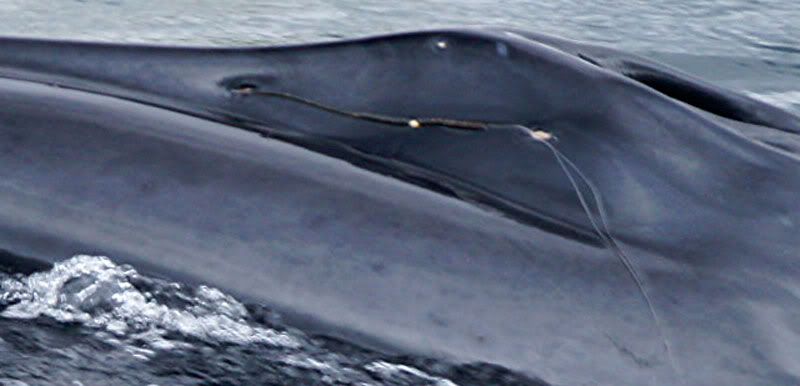 Dorsal fin..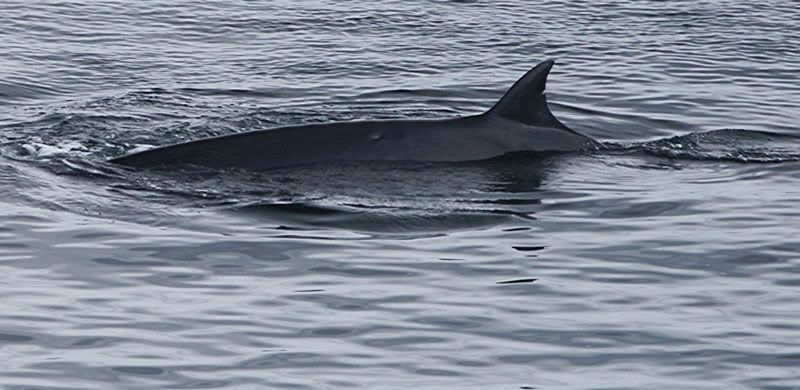 I'll let you know what the experts tell me when I find out..
george..